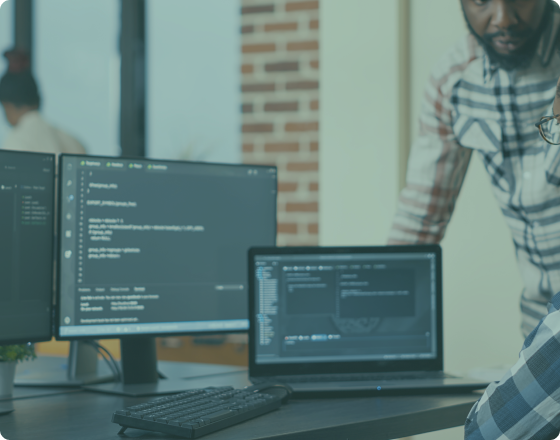 Big Data & Analytics
Big data analytics provides businesses, large and small, the opportunity to locate and analyze massive amounts of data in order to uncover insights that will help their organization stay competitive and agile. With robust big data and analytics, organizations can realize added value through automation and business optimization. 
The expert team at MIDS provides cutting edge Big Data & Analytics platforms and technologies. We can both execute prototypes and scale the solutions that work – to get you to value faster.