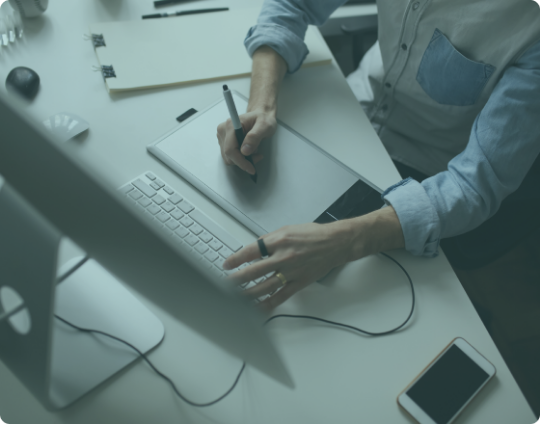 Product Design & Engineering 

Superior product design and engineering is an integral part of any organization's well being. At MIDS, we encourage large-scale collaboration across the entire organization, with emphasis on customer solutions, product development, and innovation.

MIDS team of project designers and engineer experts are proficient in every industry and are geared to help businesses reduce operational costs while driving growth.
First, we consult with our clients and bring a rigorous approach to design and engineering. Our diagnostic tools are the best in the business. We have the capacity to help define the criteria needed to guide the design process. After this consultation, we implement the design and engineering of the products to realize value. Our unique agile and scalable approach helps our clients quickly realize the economic value of their products.