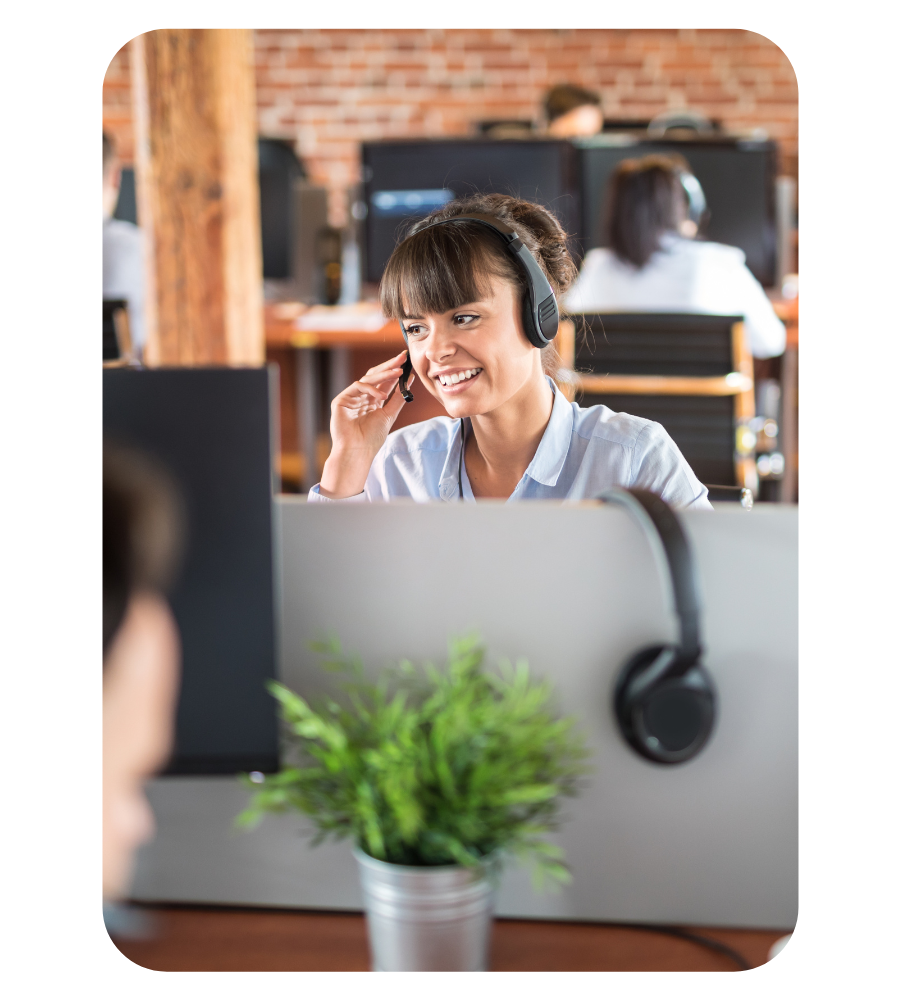 Voice & Fiber Optic
At MIDS, we recognise the importance of communication networks in information management. We all know that information distribution, whether via voice, computer, video, or any other electronic medium, is critical for today's enterprises.
Our top priority is to build a dependable and adaptable data and telecommunications cabling infrastructure that will transport your data via a range of transmission technologies.  We have the service expertise and experience to successfully implement structured cabling, voice and data telecommunication system design, and installation for any size business, from network design, cabling, and integration services by RCDD-qualified engineers to installation by BICSI-certified installers.

We can install and wire switches for both high-tech and traditional business clients due to our competence in fibre optic cabling and cable tray installations.

Please contact us to schedule a chat with one of our project managers.